GRADO®
Eletric Infrared Heaters
Audiver Ltd. is a new corporate platform born in 2015 to find an industrial
radiant infrared heater
, therefore suitable for a professional and continuous use.
All that was needed was exactly the possibility of designing a plant with some electric radiant heaters that could last in times without deformations, without cooking their own lamp, without cooking the cables inside them, but especially with a calibration that allows the heaters to be facing the floor and always work in that position.
The
GRADO HEATERS
line was born from studying some defects and problems encountered in the vast majority of products that are available in Europe. Our GH line was then flanked by the OMV series, built around a new special lamp with a colour and temperature emission able to look like the emission of natural flame.
MADE IN ITALY®
DESIGNED AND BUILT IN ITALY
Processing Video
Some steps of building of our lamps.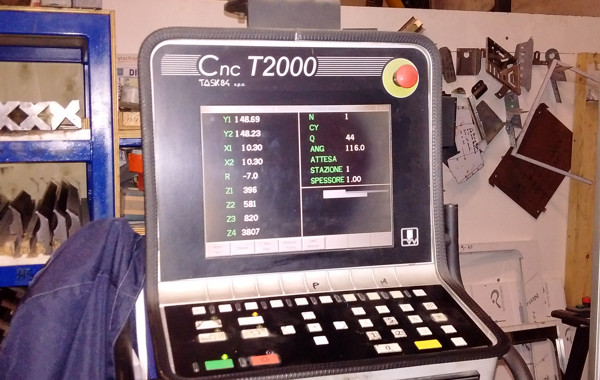 Testing
Equipment for test during processing.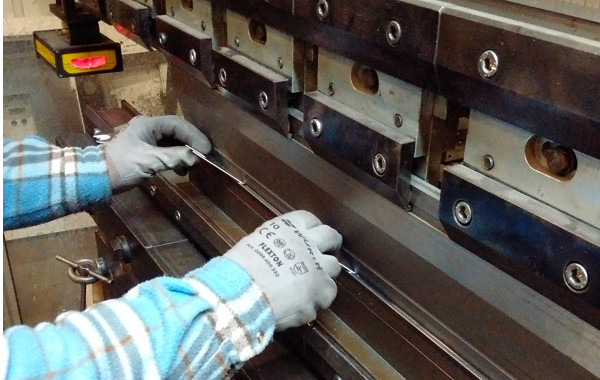 Processing
Steps of the products production by our experts.