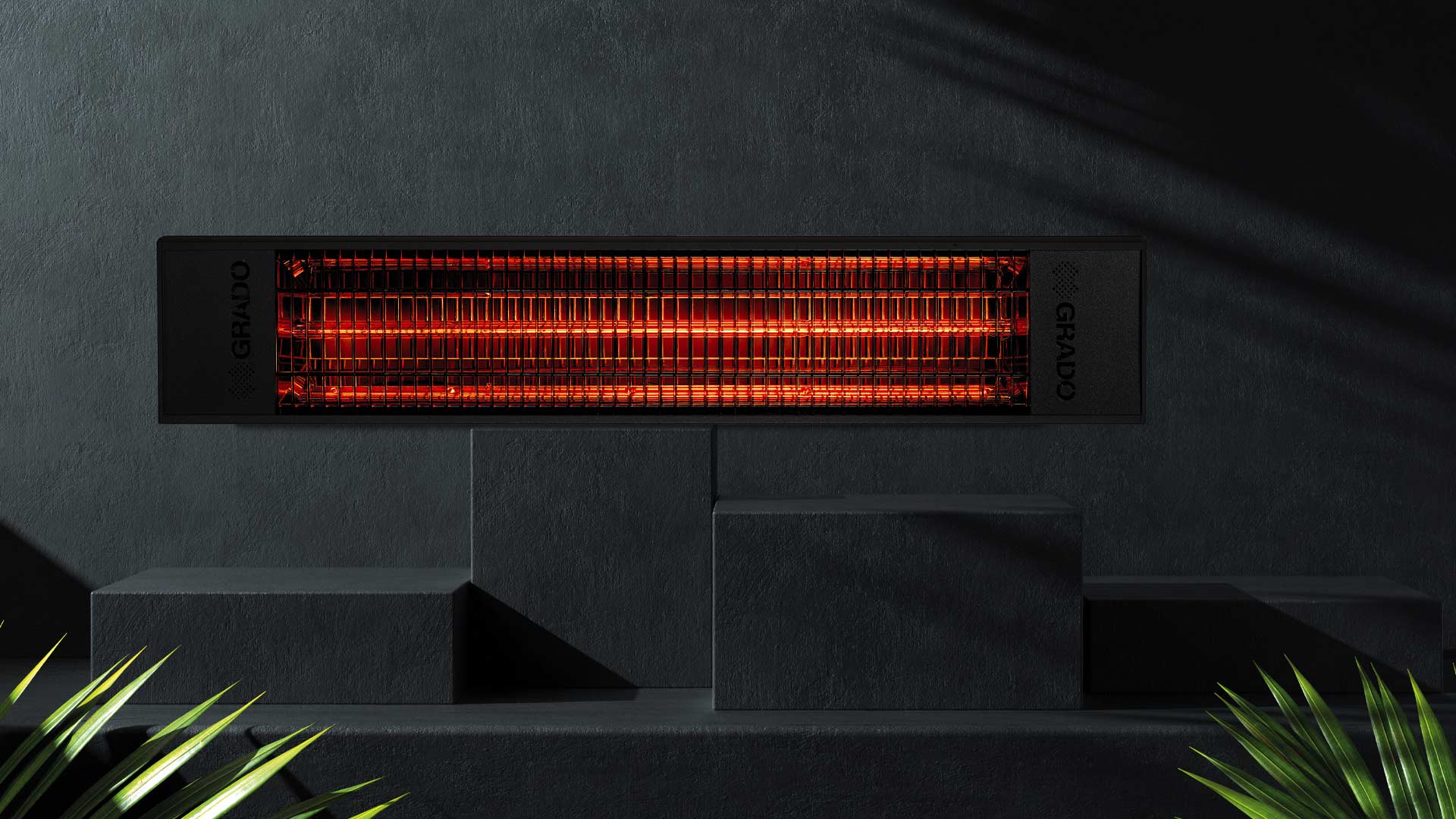 Made to last
Infrared heaters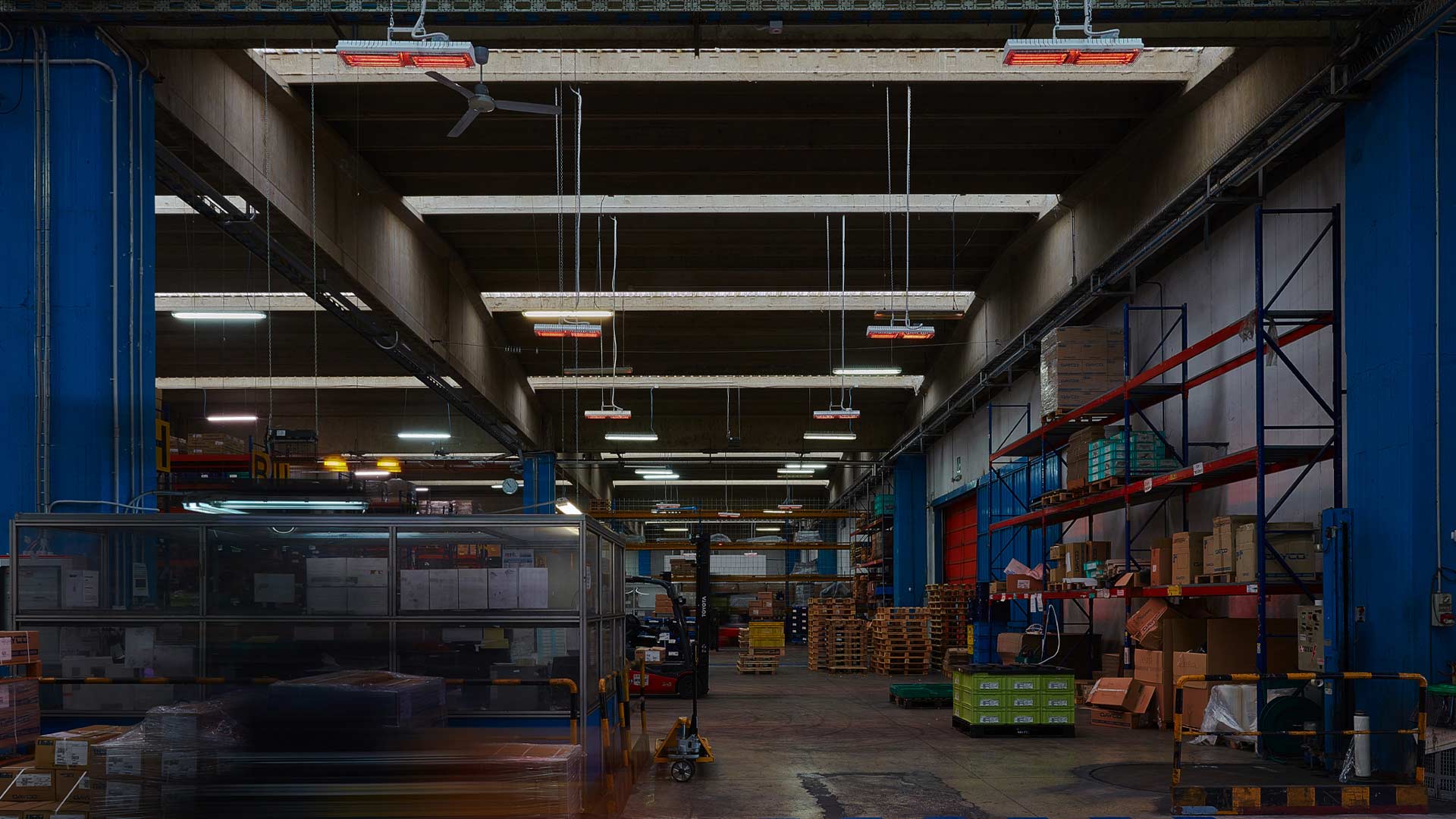 Electric radiant heaters
Grado Heaters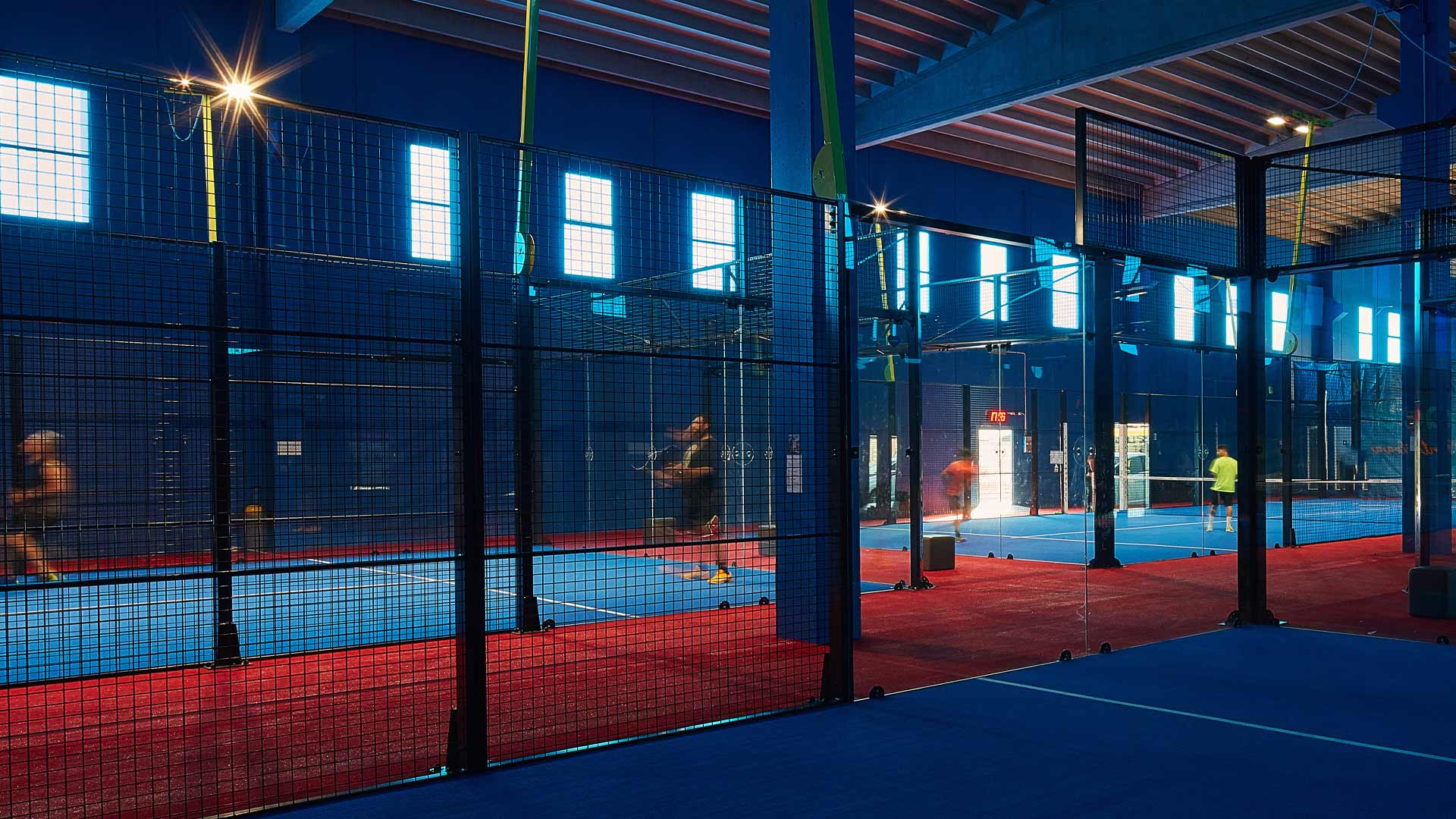 Electric radiation technology
Grado Heaters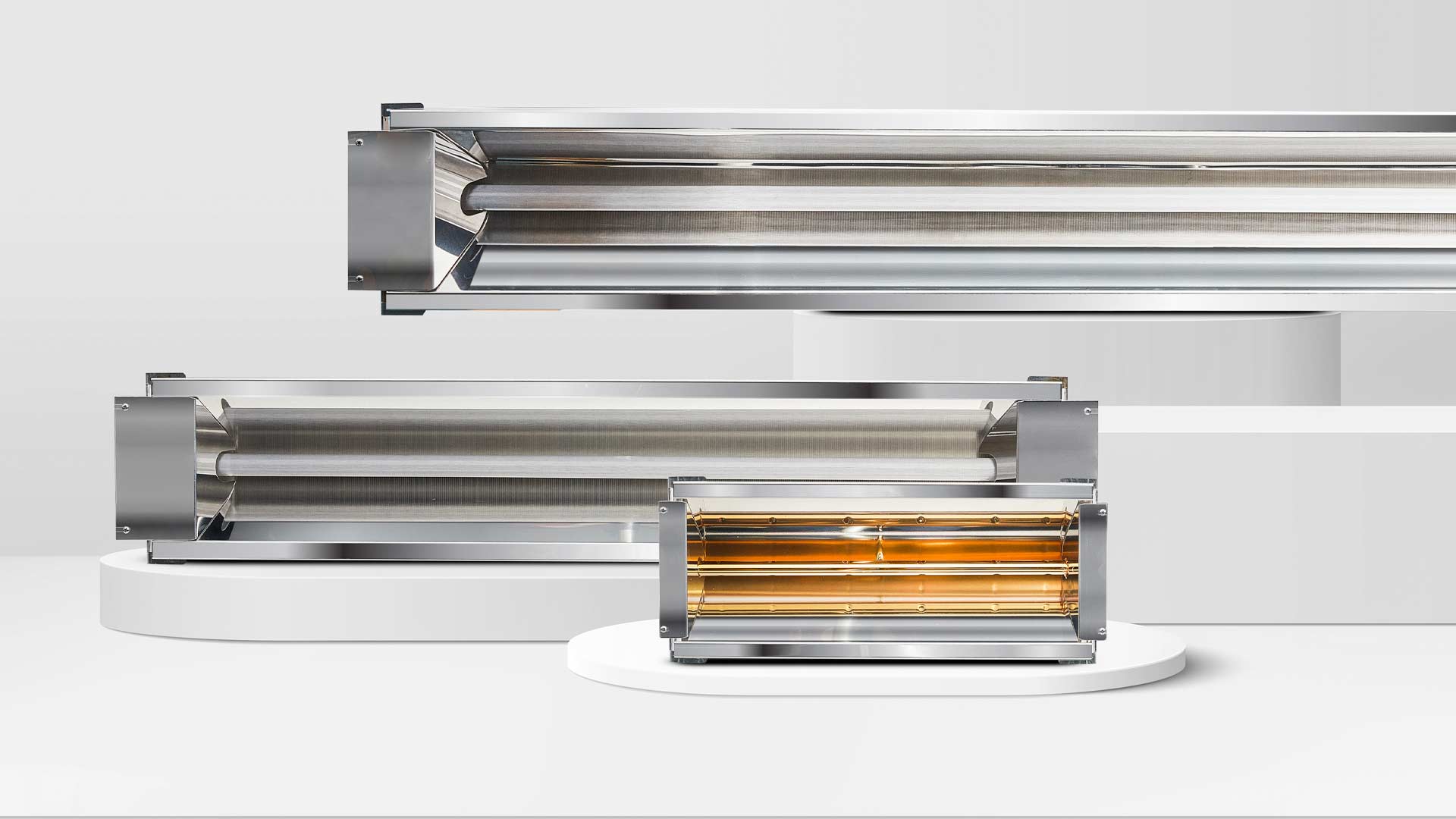 Advanced technology for the machining processes
Grado Heaters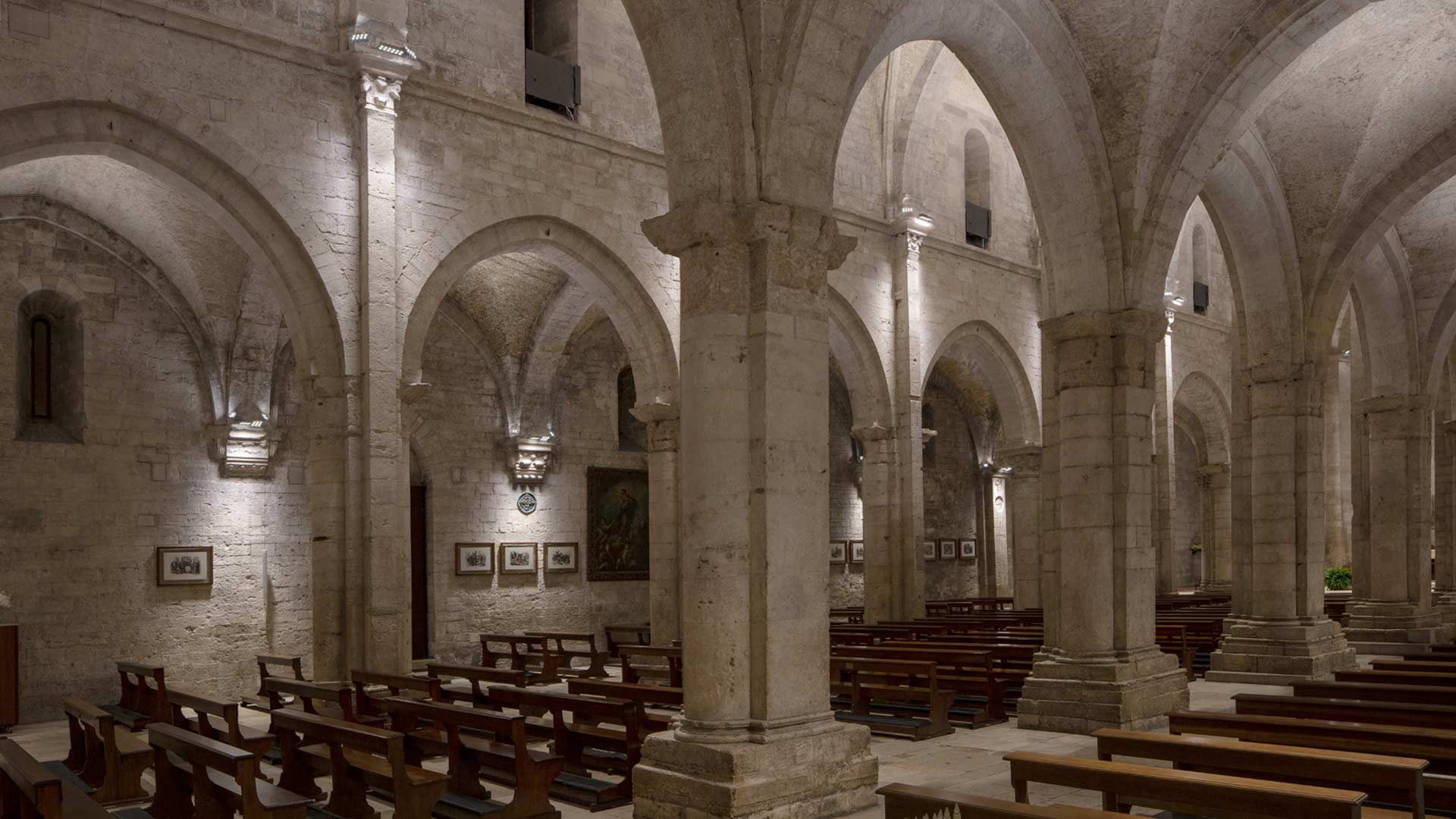 New radiant technology
Grado Heates
CHECK OUR LATEST VIDEOS AND FIND OUT WHAT'S NEW
ELECTRIC INFRARED HEATERS
GRADO®
Eletric Infrared Heaters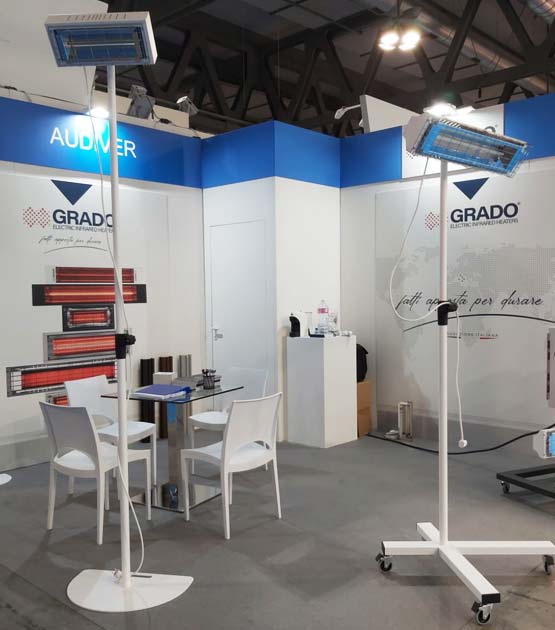 Grado Electric Infrared Heaters is a new line of infrared heaters specially designed for large spaces or outdoors where the traditional heating methods show their technical and economic limits.

Using our twenty years of experience and our components that are totally "Made in Italy", we created a line of high technology products that can finally be employed for intensive professional uses. "Made on purpose to last".

FIELDS OF APPLICATION
RADIANT HEATING WITH FAST MEDIUMWAVES
OEM PRODUCTION ON BEHALF OF THIRD PARTIES
In addition to produce Grado electric radiant heaters, it's the firts italian company that has started a section dedicated to OEM productions and on behalf of third parties. We are able to make a radiant heater of any power, form or model. Additionally we can design and make the finished project following all production process for any customer,delivering the product complet with quality testing and ready to use.
REQUEST INFORMATION
THEY HAVE CHOSEN THE PRODUCTS
GRADO HEATERS